The holidays are a very busy time for the volunteer department at Senior
Services. Food and gifts deliveries are coordinated and our volunteers are there to help!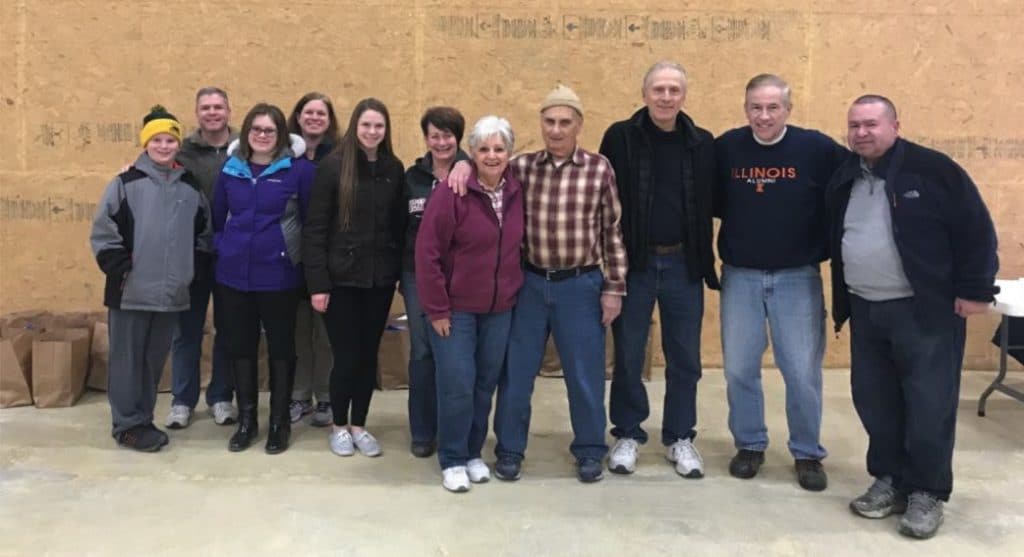 Bright and early Saturday, December 22nd members of the Retired & Senior Volunteer Program and other volunteers, arrived at the EV Church in Crystal Lake to pick up food packages provided by the generosity of the church members and Meijer in McHenry. Thank you to the church who arranged for amazing packages of food to be donated to seniors and their families all over McHenry County. A total of 33 homes were visited and ready to accept the offering. The responses to the gifts were nothing short of delight. Thanks to Jerry Macey who remembers our senior clients each year!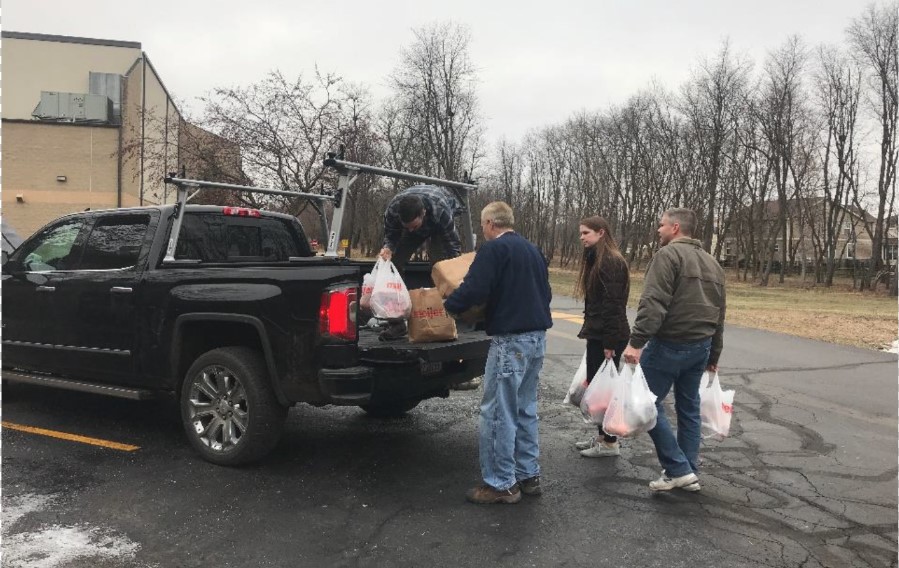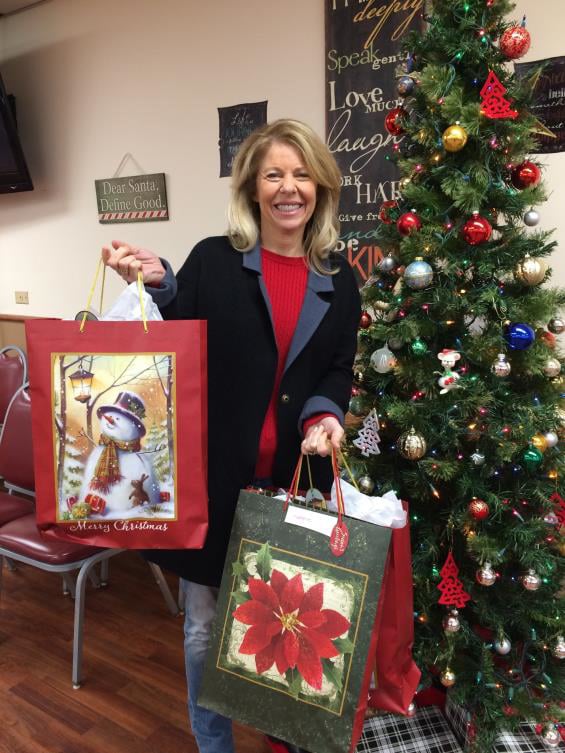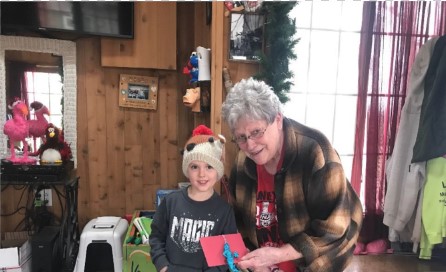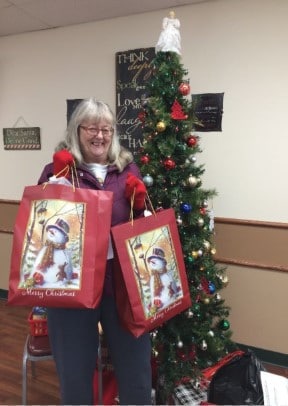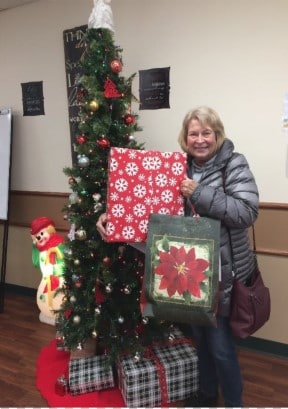 This annual giving program was thanks to Holy Apostle Church members, Meijer McHenry, and Bowes In-Home Care.
Thanks to these amazing folks Christmas was a little nicer knowing the community cares.