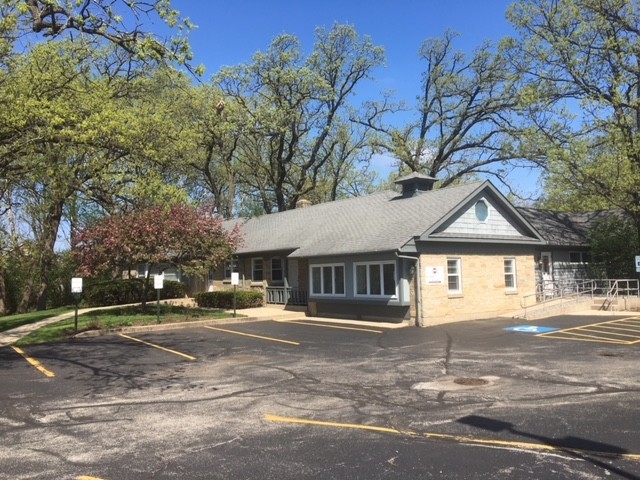 4704 THREE OAKS ROAD   CRYSTAL LAKE, ILLINOIS
THE CRYSTAL LAKE OFFICE IS RELOCATING!
We are excited to announce that Senior Services has purchased their new location!  We are moving
MONDAY APRIL 15TH!
(We will not be open on this day hope to reopen Tuesday April 16th )
Near the intersection of Rt. 31 & Three Oaks Rd. –West of 31.